We use cookies and browser activity to improve your experience, personalize content and ads, and analyze how our sites are used. For more information on how we collect and use this information, please review our Privacy Policy. California consumers may exercise their CCPA rights here.

All Your Shop Tools & Equipment Needs in One Place!
Need Your Shop Equipment Repaired?
ASK US ABOUT SERVICE AND REPAIRS FOR LIFTS, BRAKE LATHES, REELS, A/C MACHINES, ETC.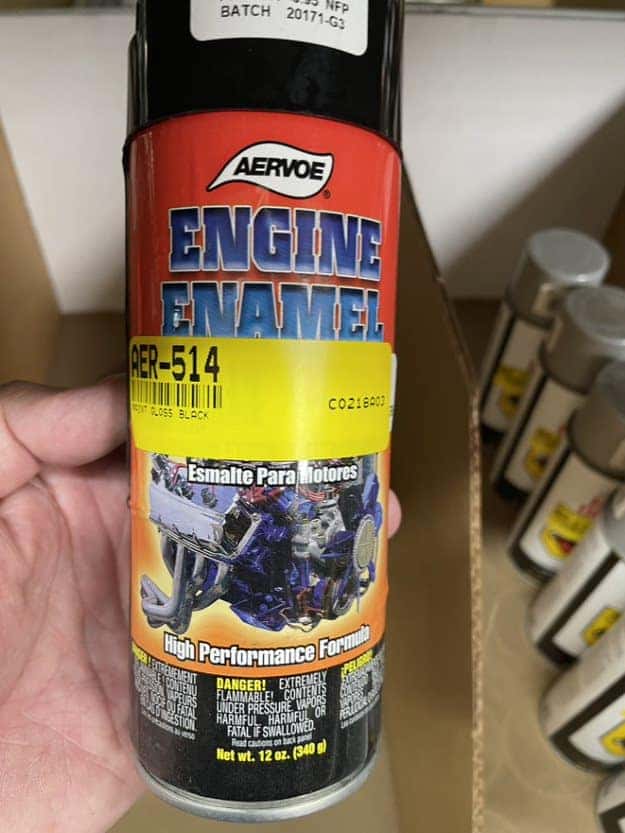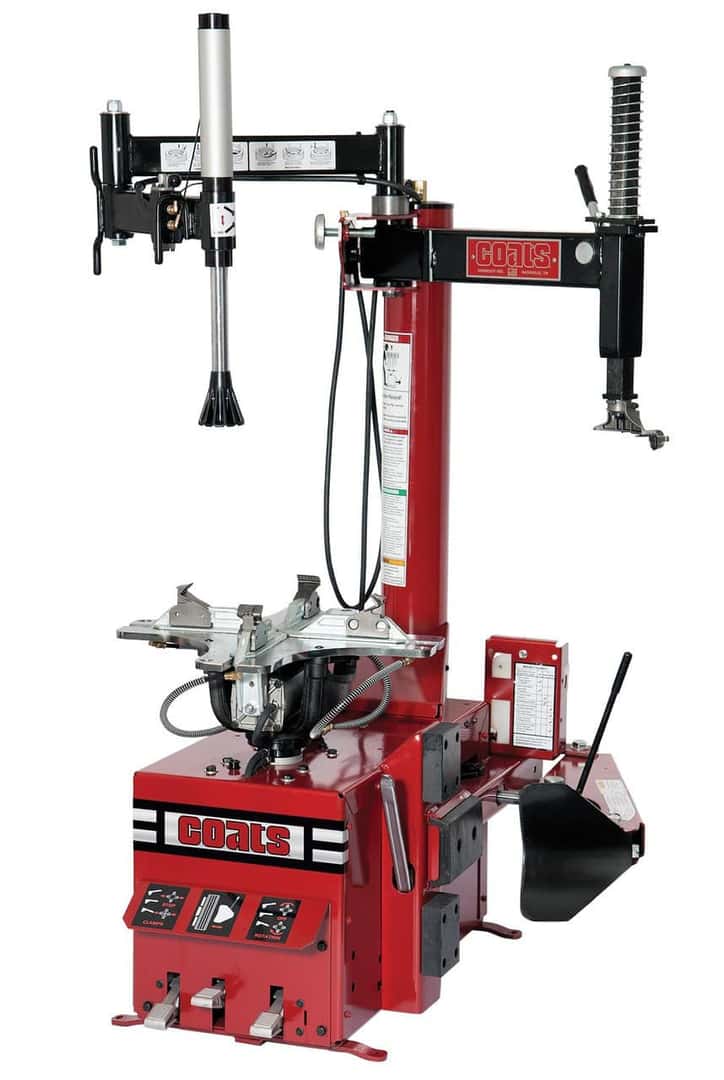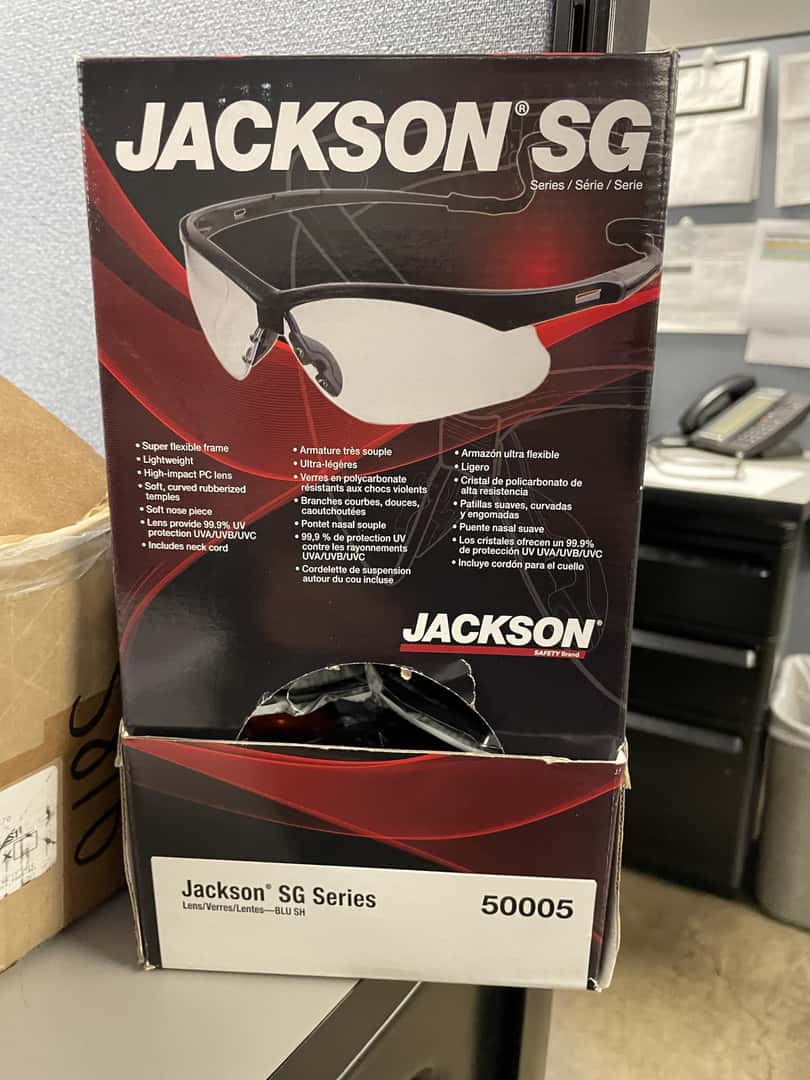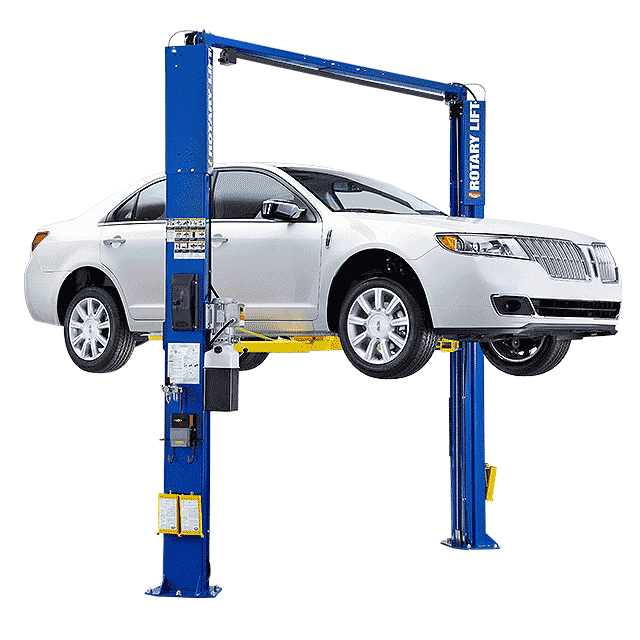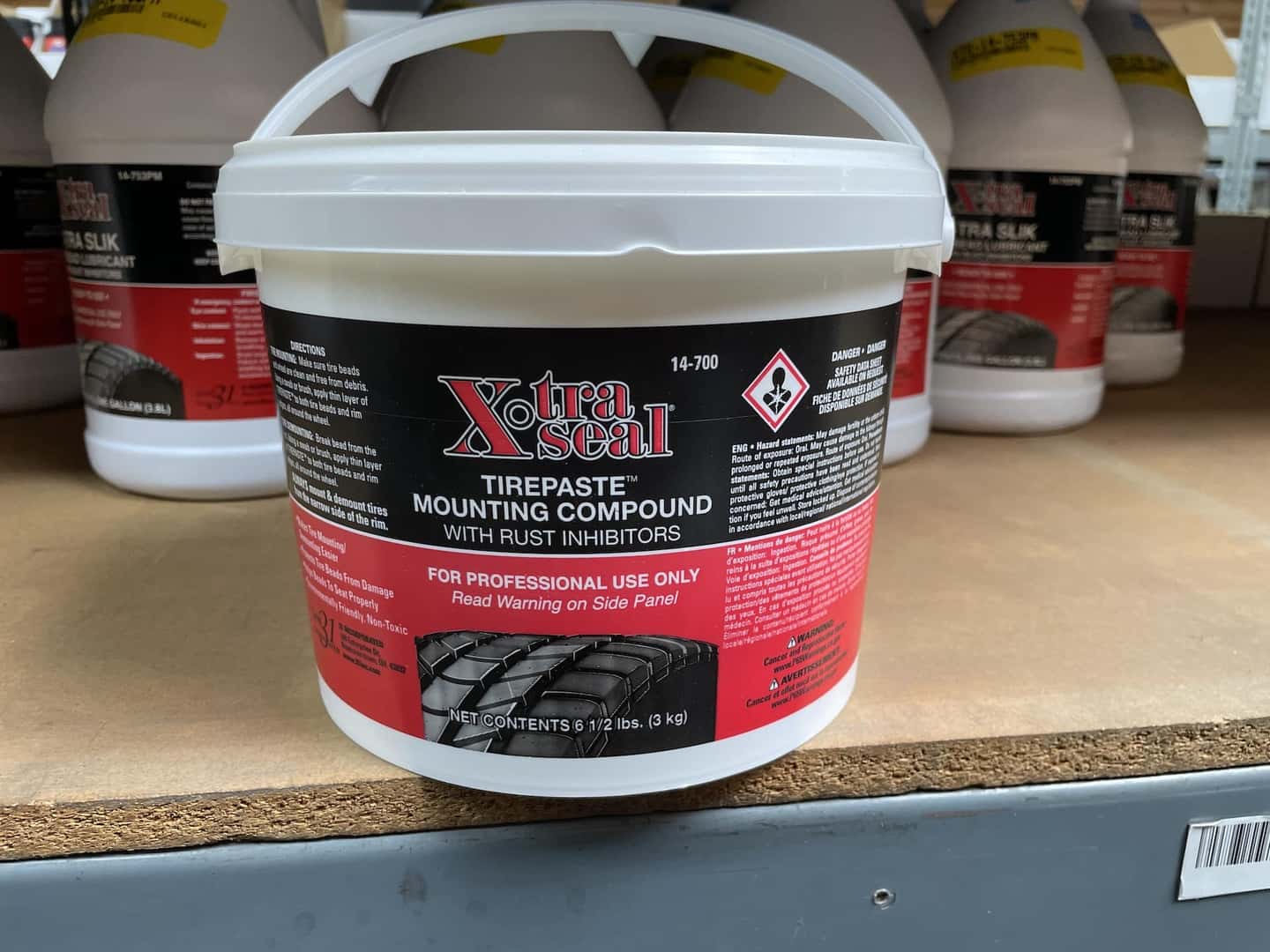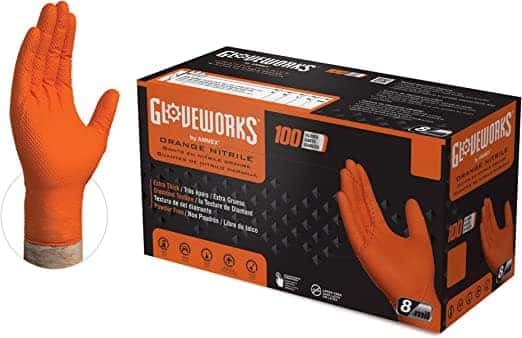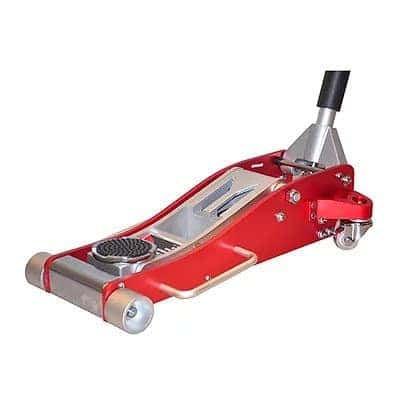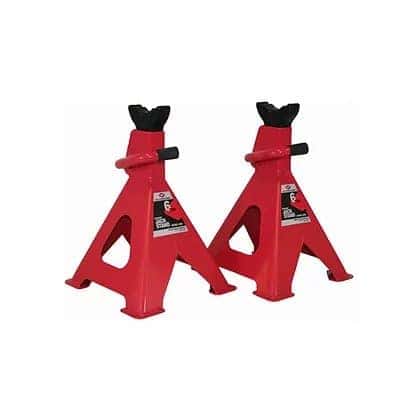 WE NOW OFFER JACK STANDS, GLOVES, FUNNELS & MORE FROM THOUSANDS OF BRANDS, INCLUDING: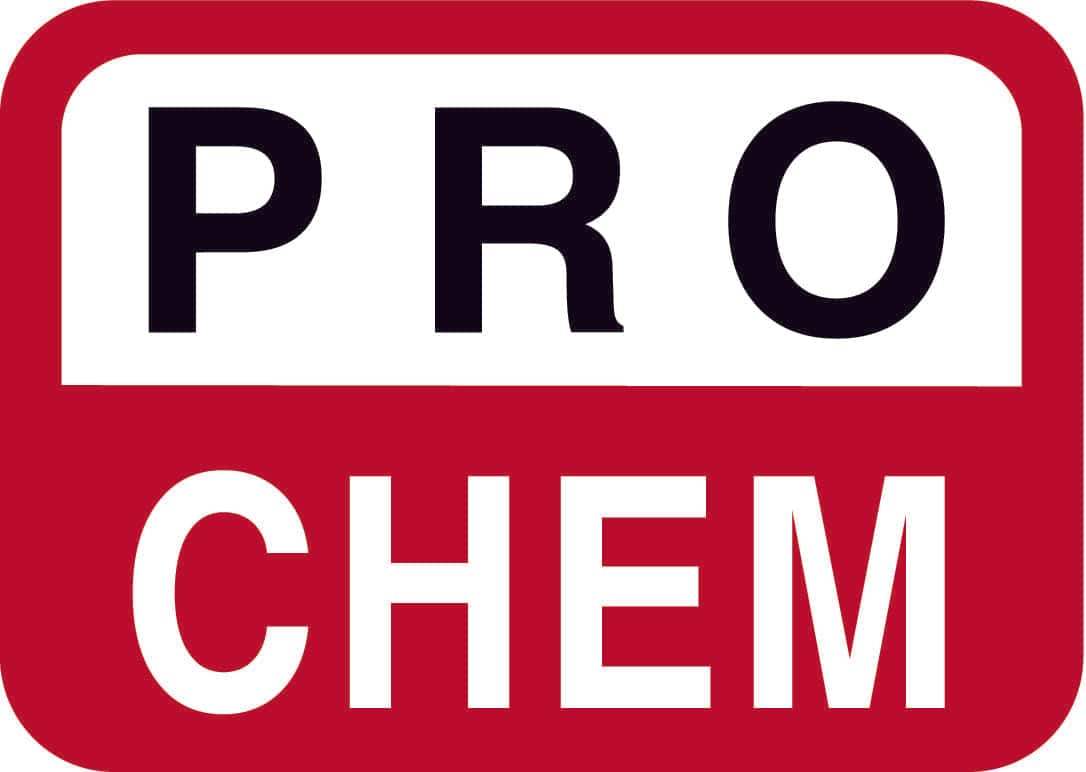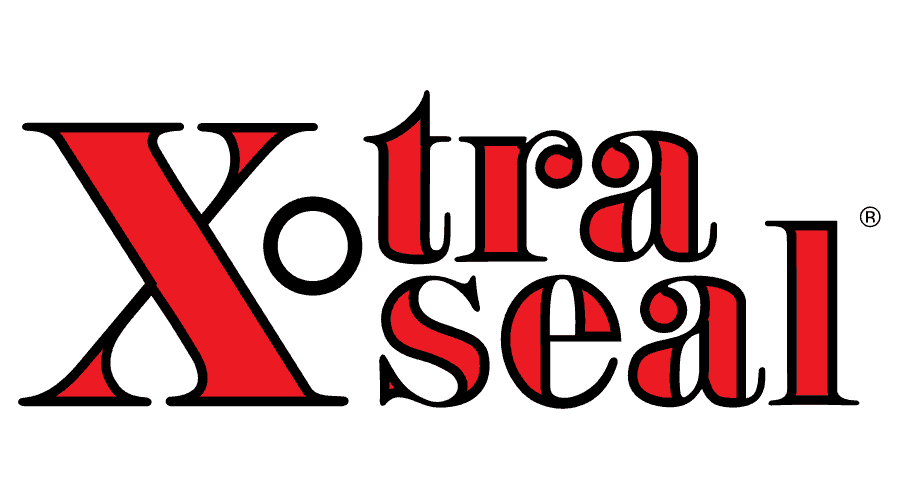 Aervoe: Spray Paints, Concrete Floor Coating, Graphite Spray, Silicone Spray, Engine Degreaser
AFF: Floor Jacks, Jack Stands, Creepers, Oil Drains, Cherry Pickers, Engine Stands
American Lube: Oil Reels, Air/Water Reels, Oil Meters
Amflo: Couplers, Air Hoses, Tire Inflator, Blow Guns, Air Filters/Regulators/Lubricators
Ammco: Brake Lathe Equipment & Supplies, Cylinder Hoses
Bayco: Drop Lights
Brush Research: Cylinder Hones, Wire Brushes, Flex Hones, Rotor Flex Hones
Irontite: Crack Repair Tooling, Diesel Truck Head Repair
Kelco: Glass Bead, Glass Bead Machines
Norco: Engine Stands, Trans Jacks, Floor Jacks, Presses
Prochem: Cleaning Chemicals, Floor Soap, Jet Tank Soap
Silver Seal: Engine Rebuilder Shop Supplies, Knurlers, Reamers
Sunnen: Honing Stones
Xtra Seal/Group 31: Tire Repair Patches, Tire Repair Tooling, Air Hoses, TPMS Valves, Valve Stems
Coats: Wheel Balancers, Tire Changers, Wheel Weights
Cyclone: Glass Bead Machines
Eagle: Rag Cans, Paint Cabinets, Drum Storage, Platforms, Spill Containment
GoldenWest Lubricants: Honing Oil
Goodson: Engine Rebuilder Shop Supplies, Knurlers & Reamers, Valve Grider Wheels, Seat Cutters
HeliCoil: Helicoil Inserts, Timeserts
John Dow: Oil Drains, Gas Caddies
Graco: Oil Drains, Overhead Air/Water/Oil Reels, Oil Meters, Oil Pumps, Waste Oil Pumps
Kwik Way: Engine Rebuilding Equipment, Boring Bars, Valve Machines, Seat Grinders
Nugier: Hydraulic Presses
Robinair: A/C Machines
Sioux Tools: Valve Equipment, Air Tools, Electric Tools
WY International: 3 Jaw Chucks for Brake Lathes, Disc Silencer Bands
… And Many More!
13443 E. Freeway Dr., Santa Fe Springs, CA 90670
Search
Find Your Vehicle
Search By Keyword
Search By Filters
Share
Share This
Choose How To Share: