Hino 195 Hybrid: Motor and component recall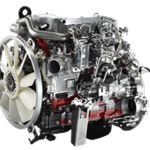 Hino Motors has issued a service recall for all their Hino 195H trucks that affects the hybrid capability of the diesel-electric motor. This recall is not dangerous to a company's truck operators, but can impinge on the truck's overall performance.
The recall calls for a complete motor swap, and a couple components to be replaced as well. The failing components are the electric motor hub, and the current damper system. A lot of service centers are just replacing the motor, and that does not solve the recall issue. Both the motor and its components have to be swapped out.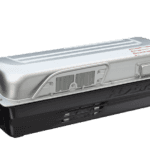 If you need this recall assessed, or are not sure if the recall was completed properly by your local service shop, give us a call to schedule your appointment. We can even pick-up your truck for the service, and have it delivered back to your company when it is complete. We can work around your work schedule, and have your truck back on the road!